4 POWERFUL WAYS TO BREAK BAD HABITS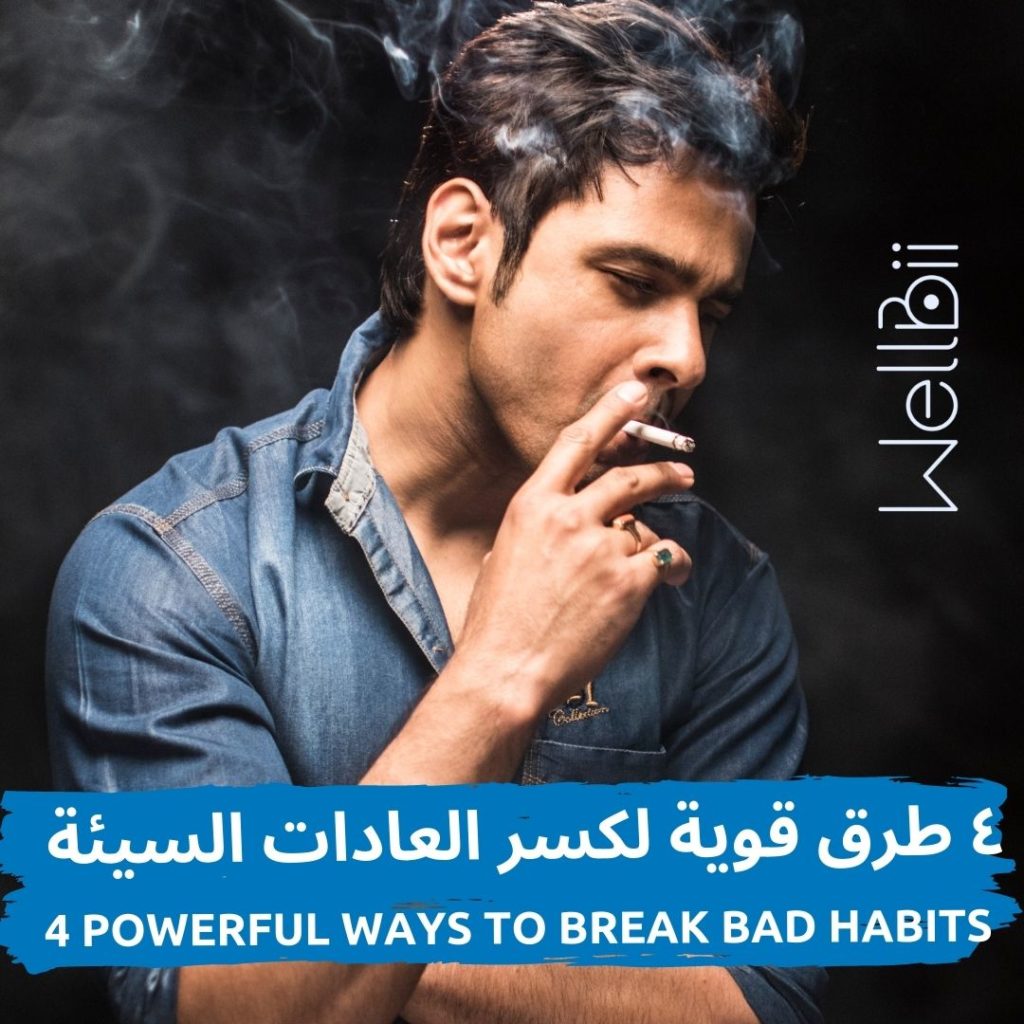 Bad habits can be tough to break. But if you want to override the negative with the positive successfully, you need to begin finding methods to do so. These powerful ways can help you make great progress towards breaking free from your worst habits. Harness them, and you'll feel empowered and motivated to make good changes in your life!
GIVE YOURSELF THE SUPPORT YOU NEED
There's one thing you may forget about in your equation for breaking bad habits – that you deserve support in finding your way through this hurdle. You are worthy of receiving that support, even if it's just from you. Without support, you're likely to feel unmotivated and uninspired to keep going, and you may even feel guilty or think negatively about your progress. Worse still, you may wind up completely burning out. Use positive affirmations. Use rewards as motivation – and follow through. Seek support externally.
PLAN AND MAKE GOALS
Breaking bad habits is a very, very huge undertaking. It can seem overwhelming, which is why you should break down your aims into clear and concise goals. Each goal should be specific, detailed, and easy to follow, ultimately leading you to your "endgame" long-term goal. Track your progress. Leave reminders. Develop healthy schedules and expectations.
For online coaching click here 
ENVISION SUCCESS
Visualization is actually so powerful that it can be just as successful as physical practice when achieving certain standards or goals. Studies have found that you can gain strength and ability through strong visualization in rather surprising ways. This is why envisioning success can be so important and can be the best kind of self-fulfilling prophecy. Be patient through visualization. Develop powerful intrinsic motivation. Visualize your good habits. Be patient through visualization.
DEFINE
It sounds silly, but when solving any problem, you need not only to admit that you have that problem but to specifically define what it is. The brain benefits significantly from having something concrete and easily understandable to grasp. Acknowledge your bad habit. Concretely define the problematic habit. Identify triggers. Determine why you want change.
Were these tips helpful?
For the full article click here