7 BEST JOBS FOR SOMEONE WITH SOCIAL ANXIETY DISORDER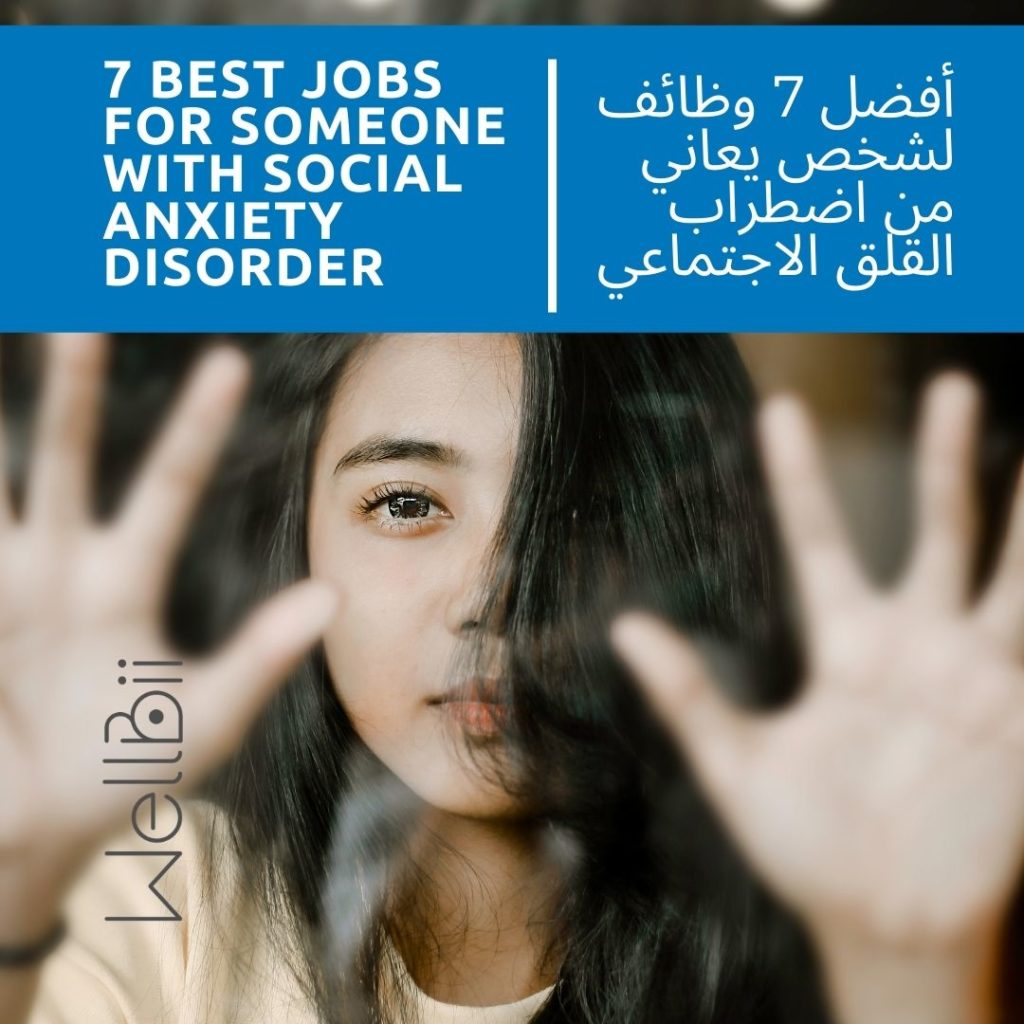 Just because you have social anxiety disorder doesn't mean that you can't have a job. Your disability may be invisible to everyone around you, but you can feel the pangs every time your anxiety rears its nasty head. Here are some jobs that you can do to bring income into the home.
OVERNIGHT STOCKER
If your social anxiety disorder gets the best of you, then perhaps you would prefer to work at night. An overnight stocker usually only must deal with other workers on shift with them. The crowds are generally much less at night, and you can make a decent living.
ARTIST
Many people combat their social anxiety disorder with art. Do you have a talent with a specific style of painting that you think could bring money? Many cities have starving artist sales, or you can even sell your work online. It takes some time to get started and build a clientele, but who knows you could be the next Picasso?
SPECIAL NEEDS TEACHER
Teachers are always in high demand, especially those that deal with special needs. Since you understand the horrors of anxiety, you can use your gifs to help others.
For online coaching click here 
PSYCHOLOGIST
Did you know that many psychologists or counselors often have mental health issues within themselves or their families? Many of these professionals use their family backgrounds as a reason to try to help others.
If you can work one-on-one with people, then counseling may be the thing for you. Thanks to online education, you can now get a degree from the comfort of your home.
WRITER
Do you have a book in you just waiting to be birthed? You could be a writer that does self-publishing or uses a publisher. There's no stopping you once you get the first book under your belt. Whether fiction or non-fictional readings, you can entertain the masses while never leaving your home.
STAY-HOME PARENT
While it may not be a source of income, being a stay-home parent can undoubtedly save you money. Have you seen the price of daycare these days?
BLOGGING
To be an influential blogger, you need to have a niche. Do you like writing about cooking, weight loss, parenting, or your social anxiety disorder? While blogging doesn't start you off making thousands, it can undoubtedly build with time.
Do you suffer from social anxiety disorder?
For the full article click here