7 NEGATIVE HABITS OF A SELF CENTERED PERSON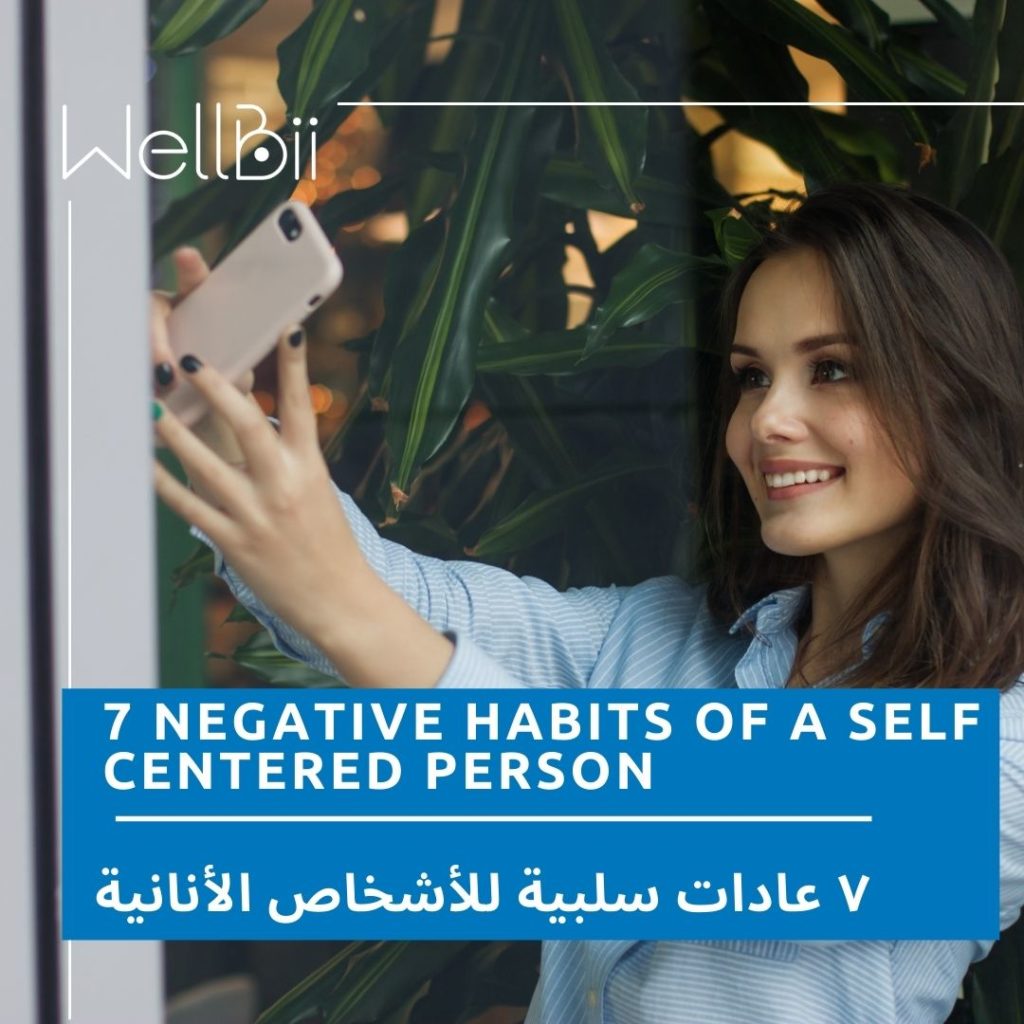 The selfish person has typical habits that are standard across the board. When you learn these habits, you can protect yourself. See these behaviors as red flags and avoid this person at any cost.
THEY'RE MASTER MANIPULATORS
The master manipulator is good at what they do. They can get you to do things you never imagined. They control the relationship, and they see you as merely a pawn in their game. According to the National Library of Medicine, true manipulators are incapable of having real friendships.
THEY WILL NEVER REPAY A FAVOR
Don't lend this person money or do a favor for them, expecting something in return. You will likely never see the money again, and as far as the favors go, they see it as you owe it to them.
THEY'RE JEALOUS AND ENVIOUS OF OTHERS
You can't even buy a new pair of shoes without this person being envious. It's because they feel that they should be the ones being showered with gifts and making purchases. It's hard for you to buy anything for yourself when they're around as the green eyed monster rears its head. No one works as hard or deserves life's bounty more, in their eyes.
For online coaching click here 
THEY'RE OFTEN EXTREMELY LOUD
One rather annoying quality of this person is that they tend to be very loud. The tone of their voice and the volume is commanding. They talk so loudly because they want to be the most dominant voice in the room. Additionally, they are looking for attention, so what better way to get all eyes on them than to be loud and obnoxious.
THEY BELIEVE THE WORLD OWES THEM
Have you ever seen someone who had a chip on their shoulder and dared someone to knock it off? Well, the selfish person kind of walks around like everyone owes them something.
THEY INTERRUPT OTHERS WHEN THEY'RE SPEAKING
One of the most annoying habits of the self centered person is that they tend to interrupt other people speaking. The reason for this is that they're not interested in what that person has to say, and they don't want to wait until the story is over to talk about themselves. It's hard to have any conversation with them as they tend to be blatantly rude when you're trying to speak.
THEY FOCUS ON SUPERFICIAL QUALITIES RATHER THAN CHARACTER
They choose people to be in the inner circle that can complement them. For instance, if you have a menial job, they will likely not choose you for a friend. Rather, they're looking for people in high places that can further their agenda in life.
Have you met a self-centered friend before?
For the full article click here