8 BEHAVIORS THAT REVEAL A SELF-ABSORBED PERSON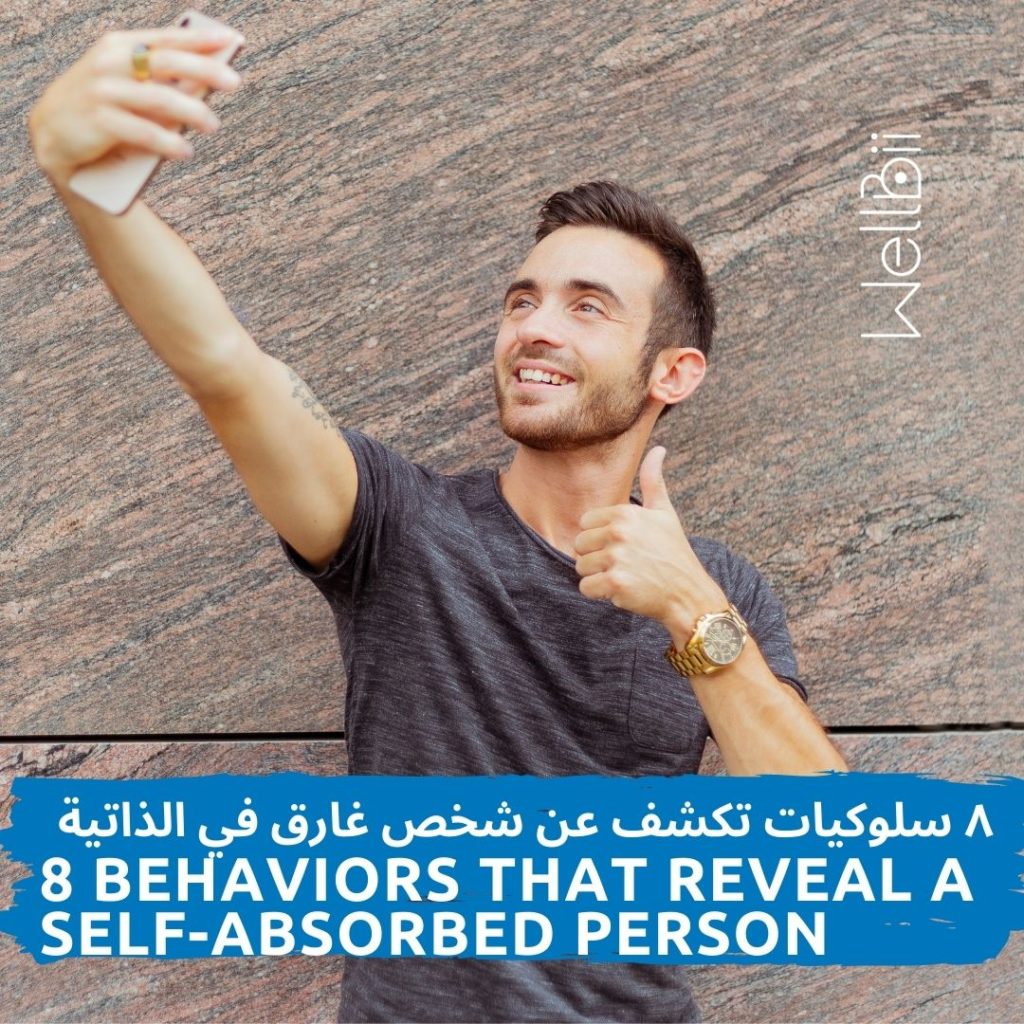 If you're with a man or woman who you feel might be a bit too self-centered, you may be looking for clues as you feel something is off. Do they have high self-esteem with great confidence, or are they a narcissist? Here are the most common behaviors of the self-absorbed person.
VERY OPINIONATED
This person is usually very opinionated, and they cannot even open their mind long enough to see anyone else's point of view. They will push their beliefs and morals on you, as they feel it's the only viewpoint to have about the matter. They don't care what anyone else feels or believes, as their opinion is the only one that counts.
NO EMPATHY
Assume that you just lost your job, and you don't know how you're going to make it. You would expect that your boyfriend or girlfriend would be compassionate about the situation. However, to your shock and amazement, they don't even seem to care.
GASLIGHTING
If this person feels that you're onto their games or that you have discovered a lie, then they have no problem turning the tables on you. See, their esteem doesn't allow them to be anything other than perfect, so if you try to call them out on an error, then they will turn it back on you.
LOT OF RULES
The self-absorbed person will often have a lot of rules for you to follow. They're very particular about where they will shop, eat, and who they will be seen with. They may require that dinner is at 5 o'clock shark every night, and they may require that you only wear a specific color in public.
For online coaching click here 
FAMILY BUSINESS IS OFF LIMITS
One bizarre thing you may notice about this person is that they won't discuss their family with you. You may have known them for months or even years, and they won't say one thing about their relatives.
LYING COMES EASY
A self-centered person needs to be glamourous and more influential than the rest. So, this person is not above lying to give the appearance that they're more wonderful. They will inflate job titles, people they're friends with, and the amount of money they have.
ALWAYS TAKING SELFIES
Sure, selfies have become commonplace in today's world, but this person carries it to the extreme. No matter where you go, they always see it as an occasion to take a picture of themselves. It's not even the pictures that bother you as much as the way they go about it. They think that the whole world wants to see every move they make.
ONE-SIDED RELATIONSHIPS
The selfish person will expect you to drop whatever you're doing and come running to them in their time of need. However, don't expect the same in return. They want people to cater to them when the world is crashing all around, but they will be too busy when it's your turn for a shoulder to cry on.
Have you met a self-centered person before?
For the full article click here