8 WAYS TO BRING POSITIVE ENERGY INTO THE HOME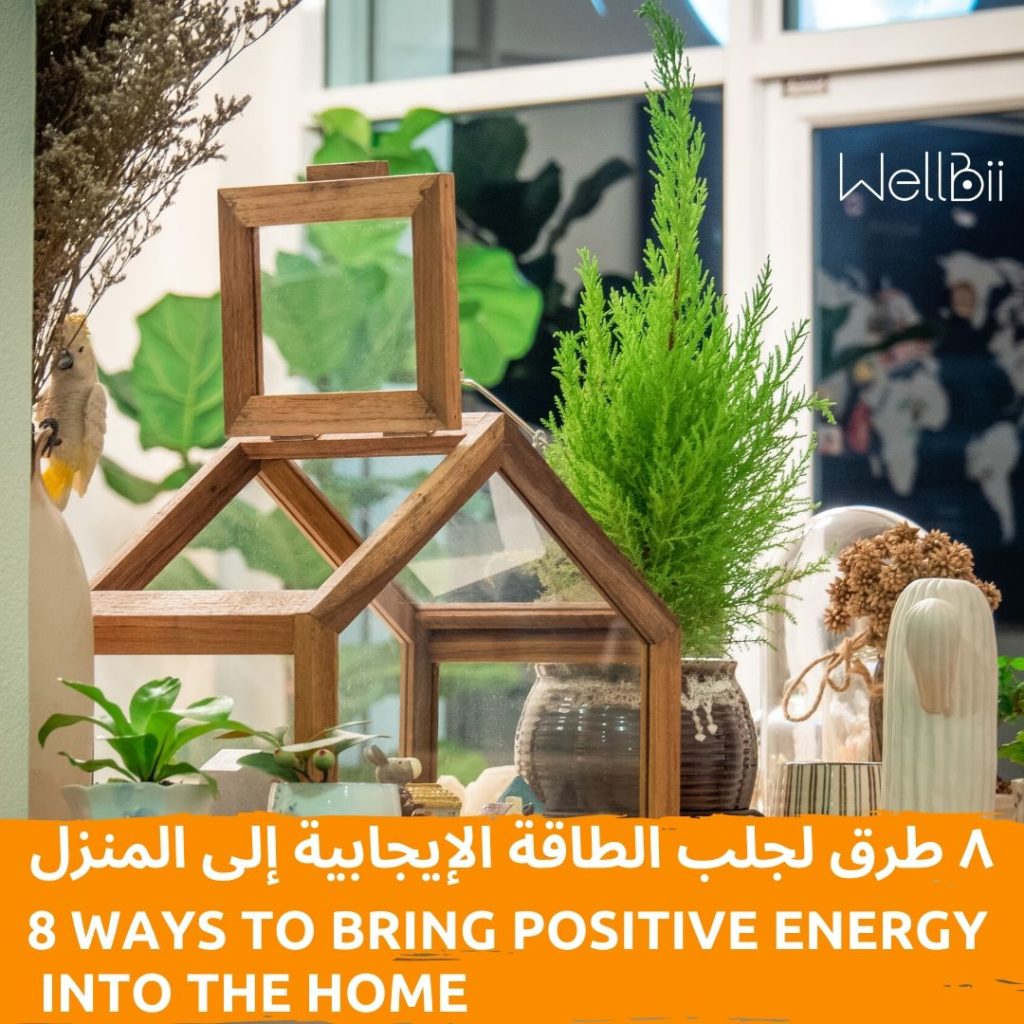 Since we stay home these days most of our time because of the self quarantine. Bringing positive Energy into the home is as vital as keeping it healthy, especially during the time of Coronavirus.
1 Pay Attention to Lighting
A room that is dark and poorly lit is almost guaranteed to feel depressing and close. Even if a room doesn't have much natural sunlight, it is important to make sure it is well lit just the same.
2 Use Scent
Scent is a powerful sense and multiple studies have proven that aromatherapy can actually contribute to making people feel happier. To instantly invite positive energy into a space, pick an upbeat essential oil like lavender, rosemary or tangerine and place a few drops into a diffuser.
3 Add some Color
Adding a pop of color to a room can immediately make the area feel brighter and livelier and, fortunately, it is one of the easiest changes a person can make. Place a few bright throw pillows on the couch or drape a pretty quilt over the bed for an instant boost.
4 Invite Nature In
If there is a large window anywhere in the home, consider placing a bird feeder directly outside of it. Bird feeders come in a variety of sizes and can be hung from freestanding iron stands if nothing else is available.
For online coaching click here
5 Hang Artwork
Hanging meaningful artwork on the walls goes a long way toward inviting positive energy into the home. Hang favorite artwork in high-traffic areas and consider placing cards or drawings done by children, friends or grandchildren in high-visibility areas like the refrigerator or in frames on the living room and bedroom walls.
6 Open Windows
Most people know that spending time outdoors offers benefits like reduced anxiety and lower blood pressure rates but, in a home care setting, it is often difficult for patients or caregivers to spend a great deal of time in nature. Fortunately, it's easy to do the next best thing. As often as possible, throw windows open to let some fresh air into the home.
7 Focus on Natural Sunlight
Natural sunlight stimulates the production of Vitamin D, which elevates mood and makes people feel happier almost instantly. Additionally, ample access to natural sunlight can help alleviate depressive symptoms and uplift lonely, ill or aging patients.
8 De-Clutter
Clutter causes stress and nothing squashes positive energy quite like stress. In addition to being unpleasant to live with, clutter can often be dangerous in a home care setting. De-cluttering an area helps the space feel calmer and more open and also serves the utilitarian purpose of getting rid of things that are no longer needed.
For the full article click here 
How do you keep positive energy in your home?