9 WAYS TO IMPROVE MOTIVATION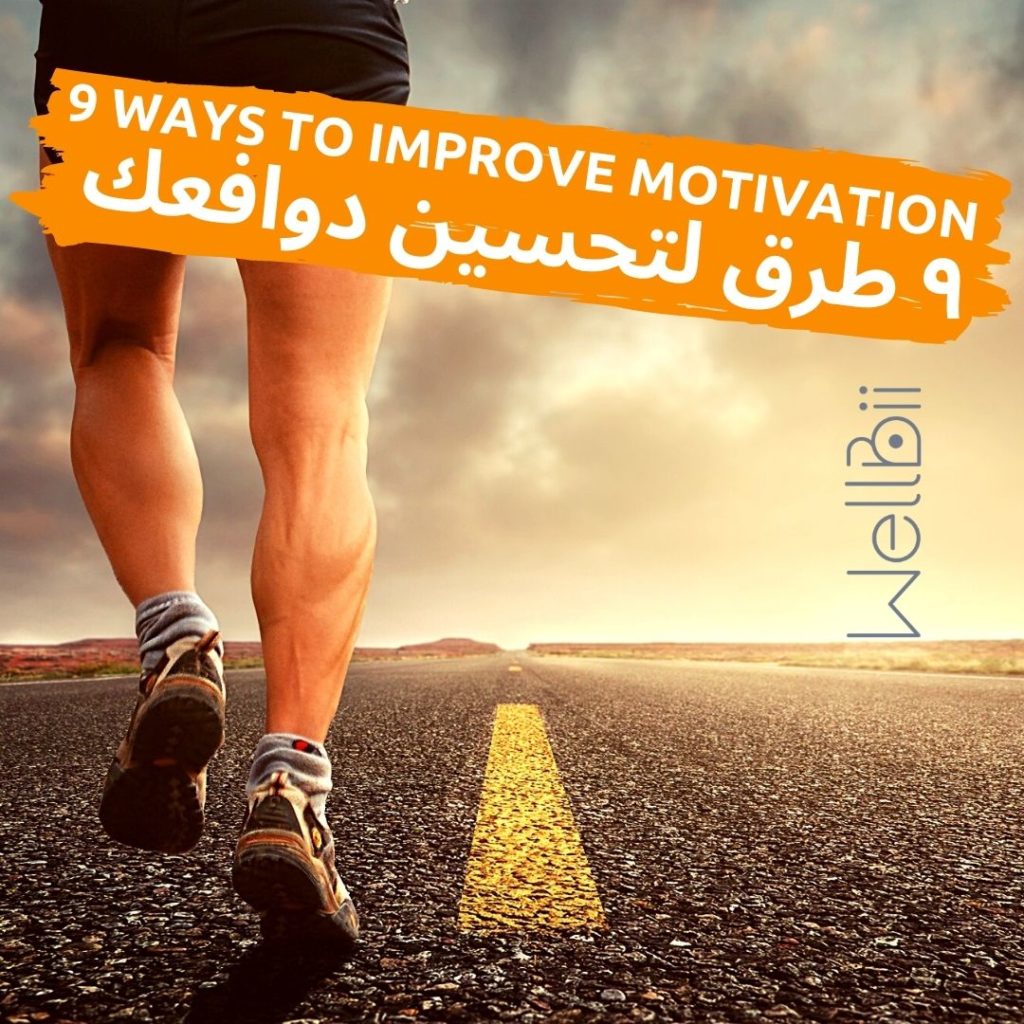 The best time to improve motivation is now. It starts with a pencil, a sheet of paper, and a determined attitude. Here are nine ways you can enhance motivation and realize the potential you've always had within.
INVEST YOURSELF IN EXPERIENCES RATHER THAN THINGS
When you talk to most seniors, you probably won't hear them say they wished they would have spent more time in the office. Instead, many of them will express regrets that they didn't spend more time with their loved ones and enjoying what they had.
ALWAYS ROOM FOR IMPROVEMENT
It's a sobering thought to realize that nobody in the world has "arrived." No matter your position, your possessions, or what you've accomplished, there's always room for improvement. That's not to say that you should be materialistic and never satisfied with what you have.
REMEMBER TO GIVE BACK
Maybe one of your goals is to share your blessings and give back to your community and your world. Remember the people who mentored you and gave you a hand when you needed it most? You can do the same for other people.
CULTIVATE YOUR SPIRITUALITY
It's a grave mistake to equate religion with spirituality, although most use them interchangeably. It's possible to be religious without being spiritual, and you can be spiritual without being religious. Faith is a conduit that many people use to channel their spiritual energy.
SURROUND YOURSELF WITH A POSITIVE ATMOSPHERE
Instead, improve motivation by keeping company with optimistic people. Positive people aren't without problems. Instead, they have discovered that solving problems is just another opportunity to reach their life goals.
For online coaching click here 
AVOID BEING AROUND NEGATIVE PEOPLE
In the iconic children's books about Winnie-the-Pooh, you'll remember gloomy Eeyore the donkey. Whenever Pooh and his friends are together, poor Eeyore has something negative to say. No matter how much fun the forest animals are having, the old donkey sulks and stays miserable.
NEVER STOP LEARNING
Just because you've graduated from school or college doesn't mean you can't learn anymore. Learning and self-improvement is a life-long journey for those who are motivated. Part of listing your goals includes research about the subjects and the best ways to accomplish them.
PRACTICE KINDNESS EVERY DAY
Remember, in the classic Dickens novel, when Scrooge admired his long-dead partner for being a "man of business?" The shackled specter wailed that humanity should be our business. Like most works of fiction, many truths can be found in this timeless story, especially about practicing kindness.
SET A DAILY GOAL
If you want more motivation in your life, you've got to know what you want to achieve. A life without purpose leaves you running in circles and unfulfilled. It would help if you had goals to encourage you to work harder and go farther.
How do you keep your motivation?
For the full article click here