HOW NATURE HAS A POSITIVE IMPACT ON YOUR WELLNESS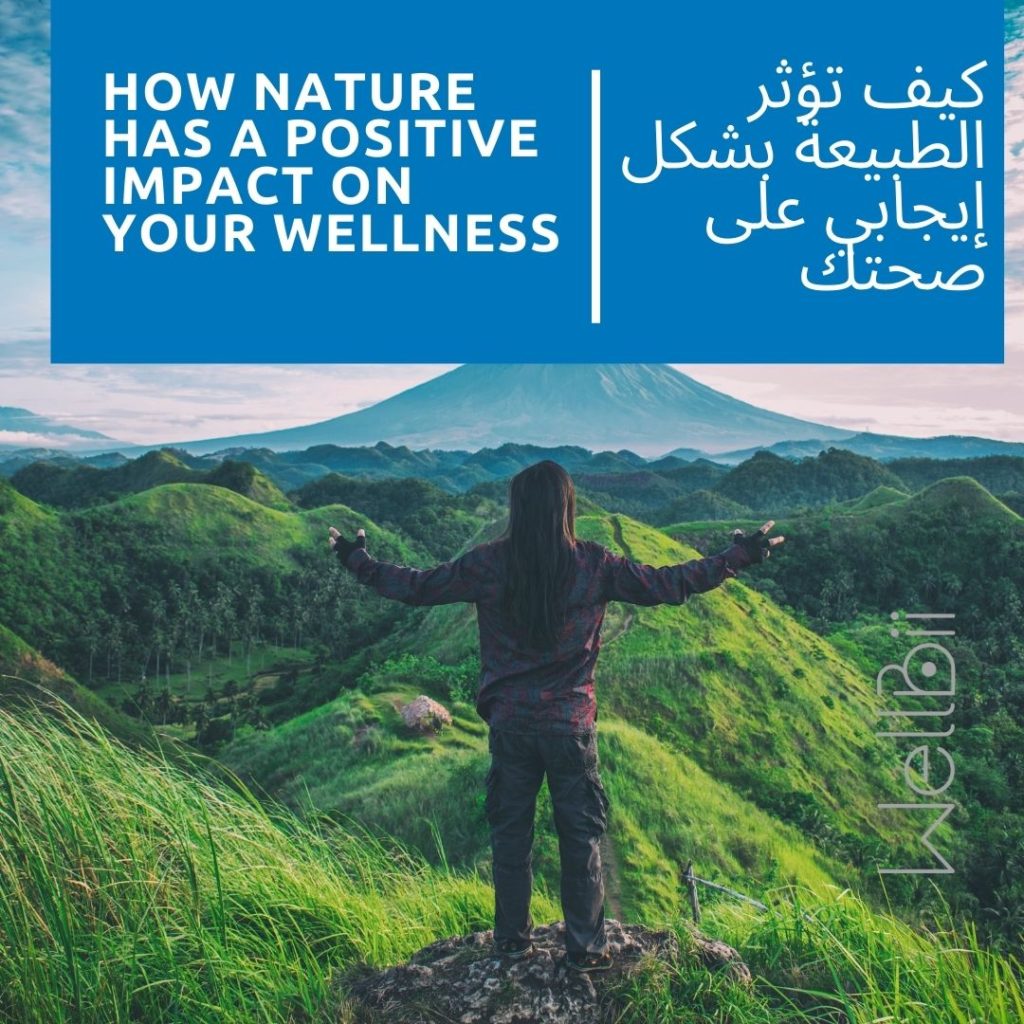 What if being less outdoorsy is robbing us of benefits that could help our physical and mental health? Can surrounding yourself with nature have a positive impact on your wellbeing? As it turns out, yes, it can! Here are 7 ways it does so.
IT REDUCES EYESIGHT PROBLEMS
The modern world has not been kind to our eyesight. If you're not wearing glasses, chances are you're wearing contacts – or have undergone surgery. As our world's eyesight increasingly deteriorates at a younger age, it poses the question – how can we counteract this? Nature is the answer.
MOTHER NATURE CAN SPIRITUALLY ENHANCE YOU
Ever looked at some wonder of nature up close and be filled with awe at the spectacle? Then you may understand this experience more than you think.
IT PROMOTES HEART HEALTH
Despite it being incredibly vital to our continued existence, we don't really have a lot of ways to care for it. Coronary heart disease is one of the biggest, silent killers of the globe – which means that for every one person that succumbs to the disease, plenty more are struggling with managing its aftereffects. Even an operation isn't a final solution, with many struggling to recover after diagnosis and surgery.
For online coaching click here
IT HELPS DEPRESSION MANAGEMENT
No matter how much we wish it were the case, clinical depression isn't something that someone can resolve with positive thinking alone. That said, every little thing counts when you're struggling and trying to keep that monster in check.
IT MAY REDUCE BMI
Your BMI isn't the end-all-be-all for health. Because it doesn't consider how muscle is heavier than fat, athletes and body-builders are often considered obese. Obviously, that is totally incorrect! That said, you may still be watching your or your child's BMI for personal health-related reasons – and managing it can be quite difficult.
IT IMPROVES ATTENTION
Have you ever asked, what is it about nature that seems to be so restoring to our mental and physical health? Surprise! There's an answer for that.
IT IMPROVES CREATIVITY
There's a reason the great artists of old often ended up retreating to the countryside to create their masterpieces. Not only is nature full of inspiration and references to pull from for creating your next artistic piece, that disconnect from society can also give you a boost to your creativity!
Do you get a chance to spend time in nature?
For the full article click here