4 HABITS LIARS HAVE THAT REVEAL THEIR TRUE PERSONALITY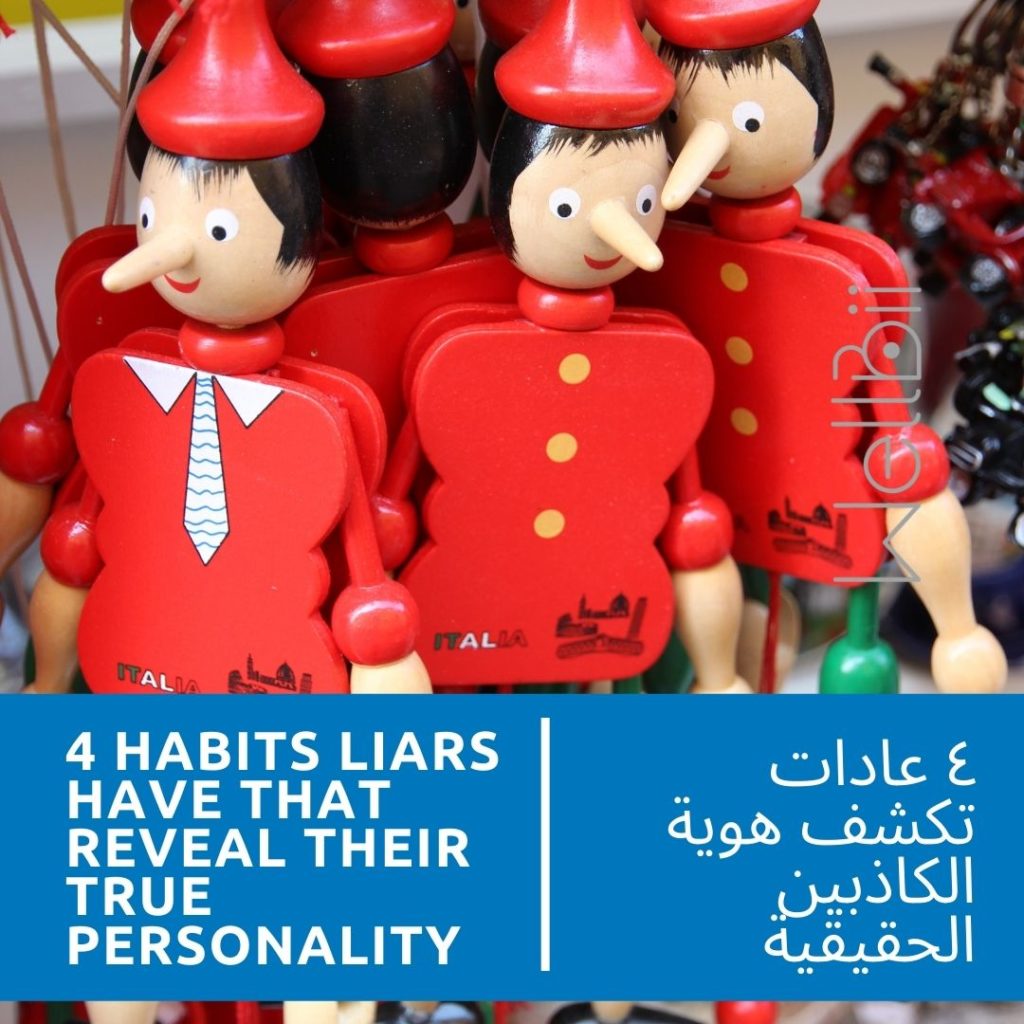 Here's how experts reveal 4 questions you can ask to spot liars, or, more specifically, 4 types of questions that are useful in lie detection.
ASK FOR A STORY
Asking someone questions one by one has its uses. But asking for a story of the events they can tell is a useful way to sniff out a liar. Even those with the most positive demeanors and deceptive tricks tend to reveal certain tells when they have to tell a whole story, and studies have found that particular ones are almost always going to be found in a liar's tale like talking very slowly, being too vague, mentioning bad memory, being extremely positive and making spontaneous corrections.
ASK SOMETHING UNEXPECTED
Lying is a delicate business, and liars have to make sure they're on top of their deception. It's not uncommon for those who often lie to try their best to avoid cliches, especially if they're one of many people being questioned. Phrases like "I'm not sure" and "I don't remember" will quickly single them out. So they tend to try and build narratives that let them seem reasonable, sometimes with as many details as they deem relevant as possible.
For online coaching click here 
ASK THINGS YOU KNOW THE ANSWER TO
You may not know everything about a situation, but you're likely aware of one or two objective facts about it. When you question someone you think is lying, ask about the things you know and the things you don't know. If they mess up and lie, don't reveal it right away. Wait for them to continue building their falsified story on this lie. That way, you'll have a good idea of what is truthful and what isn't.
ASK QUESTIONS FOCUSED ON THEM
Liars often do their best to separate themselves from what they say to add distance between themselves and the stories they tell. This allows them to slightly avert accountability, pushing that onto the people around them. Renowned social psychologist James W. Pennebaker has found that many liars do this by referring to themselves in the third person.
Have you spotted a liar before?
For the full article click here